Our Origin Story
From The Corporate Ladder to Curated Living: The Evolution of The Vintage Rug Shop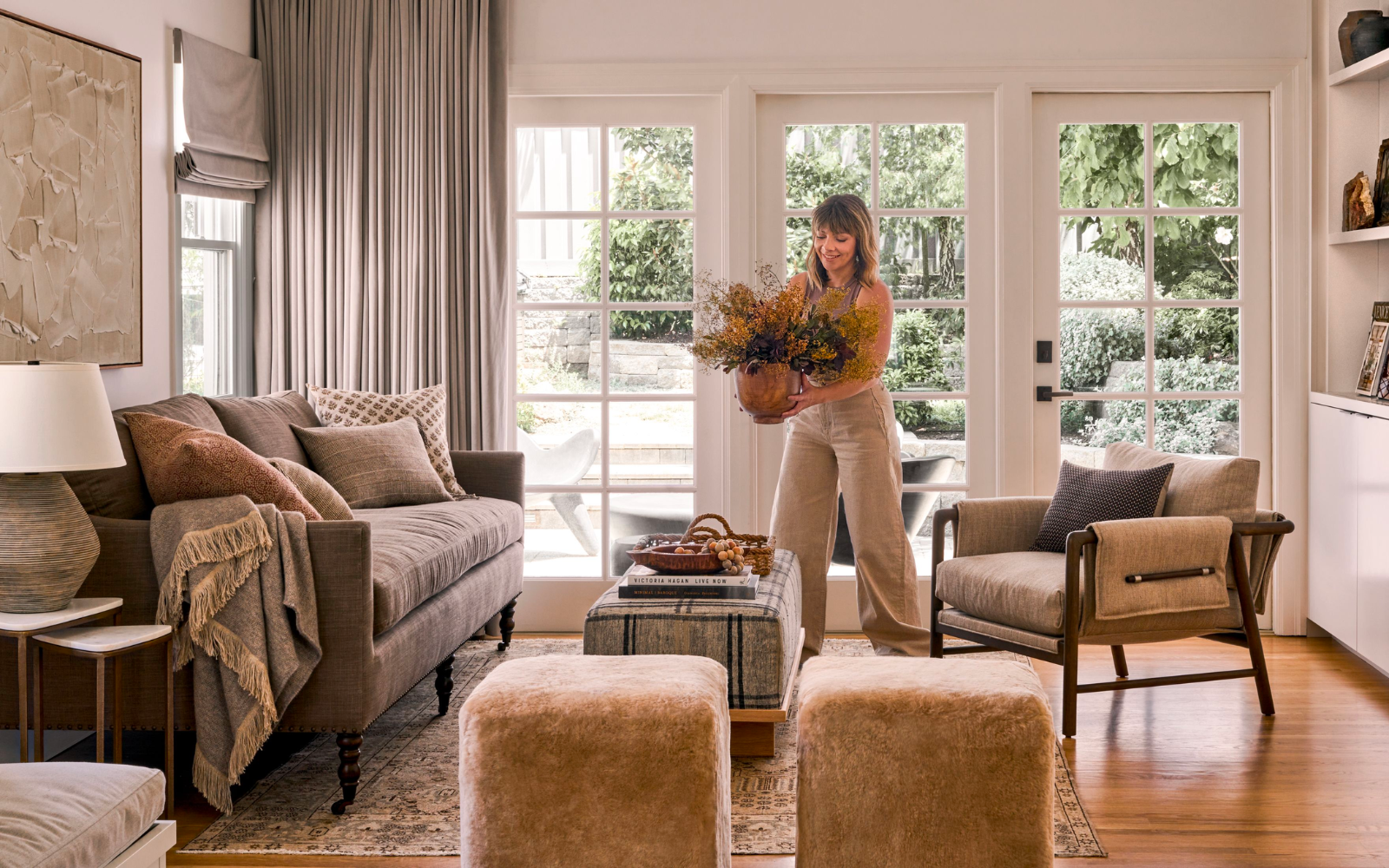 In 2010, within the bustling corridors of the corporate finance world, Brittany Chinaglia found herself at an unexpected crossroad. While she effortlessly navigated the complexities of her career and the joys of motherhood, she faced an unanticipated challenge at home: sourcing the perfect rug for her newly renovated living space. Much to her dismay, her quest repeatedly yielded products that lacked the quality and character she deeply sought after.
However, everything changed after a trip to the Alameda Flea Market. There, an Antique Persian Tabriz rug from the 1940s caught her eye. It wasn't just its intricate design but its embodiment of true craftsmanship and rich history that struck a chord with Brittany. This wasn't merely a rug though; it was truly a revelation. Recognizing the gap in the market for genuine quality, and driven by her newfound passion, Brittany founded The Vintage Rug Shop in 2015. Beginning as an online-only platform, the shop soon established itself as the best-kept insider's secret, the hotspot for bespoke designers on the lookout for genuine, high-quality vintage pieces.
After three years of running an online-only ecom store and with her brand's reputation steadily rising, Brittany braved a new path of leaving the corporate sphere to dive deeper into the world of design. Opting to forgo the relative security of her steady finance role, Brittany wholeheartedly embraced her entrepreneurial spirit and love for all things good design. This wasn't just a business move but a passionate leap of faith driven by the belief that not only was this an overlooked niche, but also it served as a platform to help others discover and develop their unique interiors style. This exciting move marked the beginning of The Vintage Rug Shop's physical storefront in Oakland, reflecting Brittany's commitment to providing clients with tangible, up-close experiences.
"It started with a textile love affair and the rest is...history."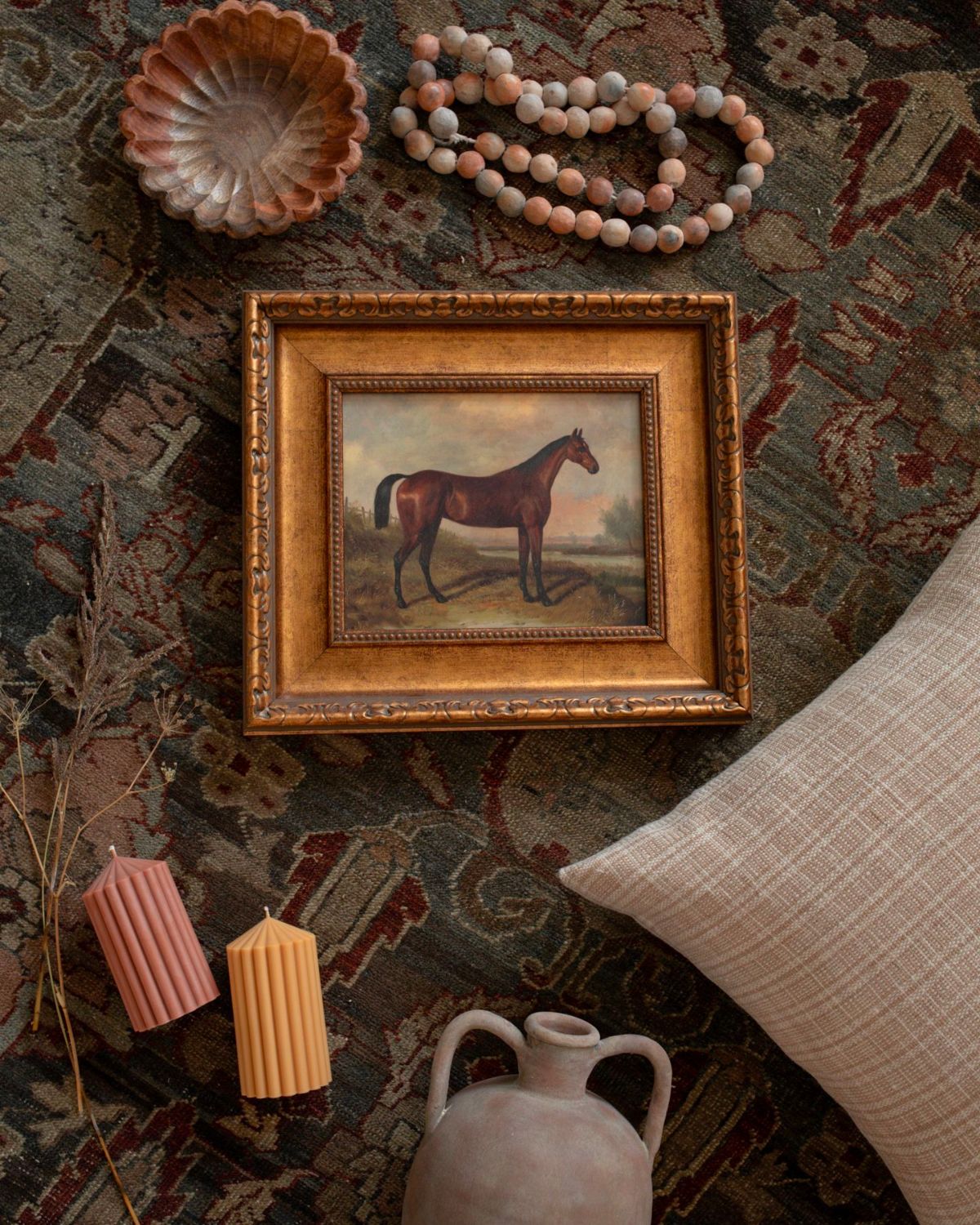 Today, The Vintage Rug Shop is more than just a storefront or a website. It's a testament to Brittany's vision and the value of authentic, quality and truly timeless aesthetic. In addition to offering a vast array of vintage textiles, we are always expanding our in-house designed furniture line, meticulously handcrafted by the Bay Area's best craftsmen. Every piece in our Vintage Made collection reflects our dedication to merging a vintage sentiment with modern sensibilities, made for everyday living.
Central to our design ethos is Brittany's design philosophy, deeply influenced by Northern California's captivating landscapes. It's this unique blend of the region's natural textures and the allure of vintage-infused design that defines The Vintage Rug Shop's core aesthetic. With a growing demand for tailored design solutions, we have been ecstatic about the response to our complimentary Design Services. Whether you're looking to breathe life into a single room or undertake an entire home makeover, our team offers expertise that spans it all. From conceptualization to final install, we're here to turn your vision into reality, ensuring that every corner of your space resonates with your unique style, warmth, and individuality.
We hope that you enjoy exploring the treasure troves of found vintage pieces we've curated, alongside hand-selected, one-of-a-kind and artisan pieces that you won't discover anywhere else. Feel free to drop us a line at hello@thevintagerugshop.com with any general questions or design inquiries, we can't wait to hear from you!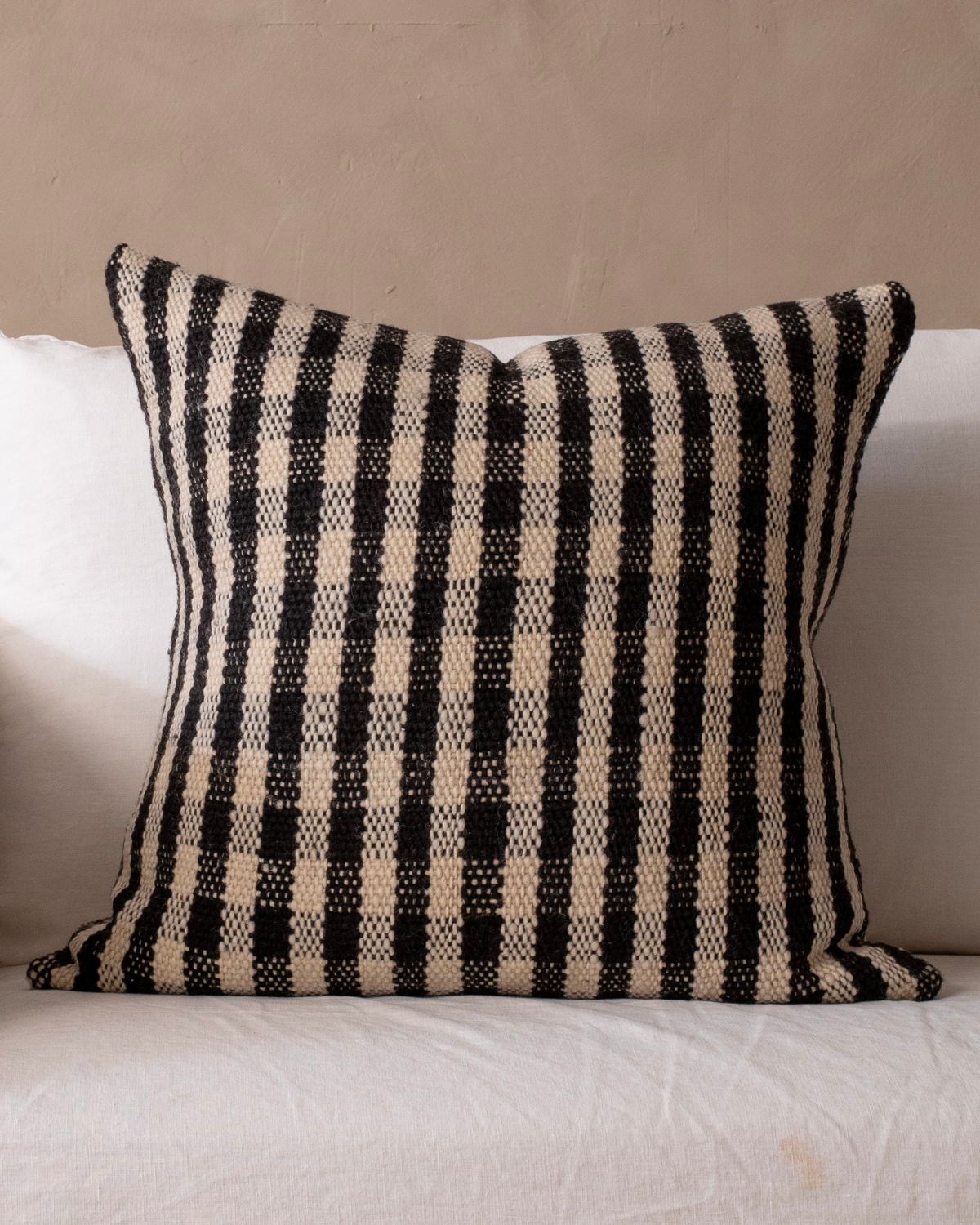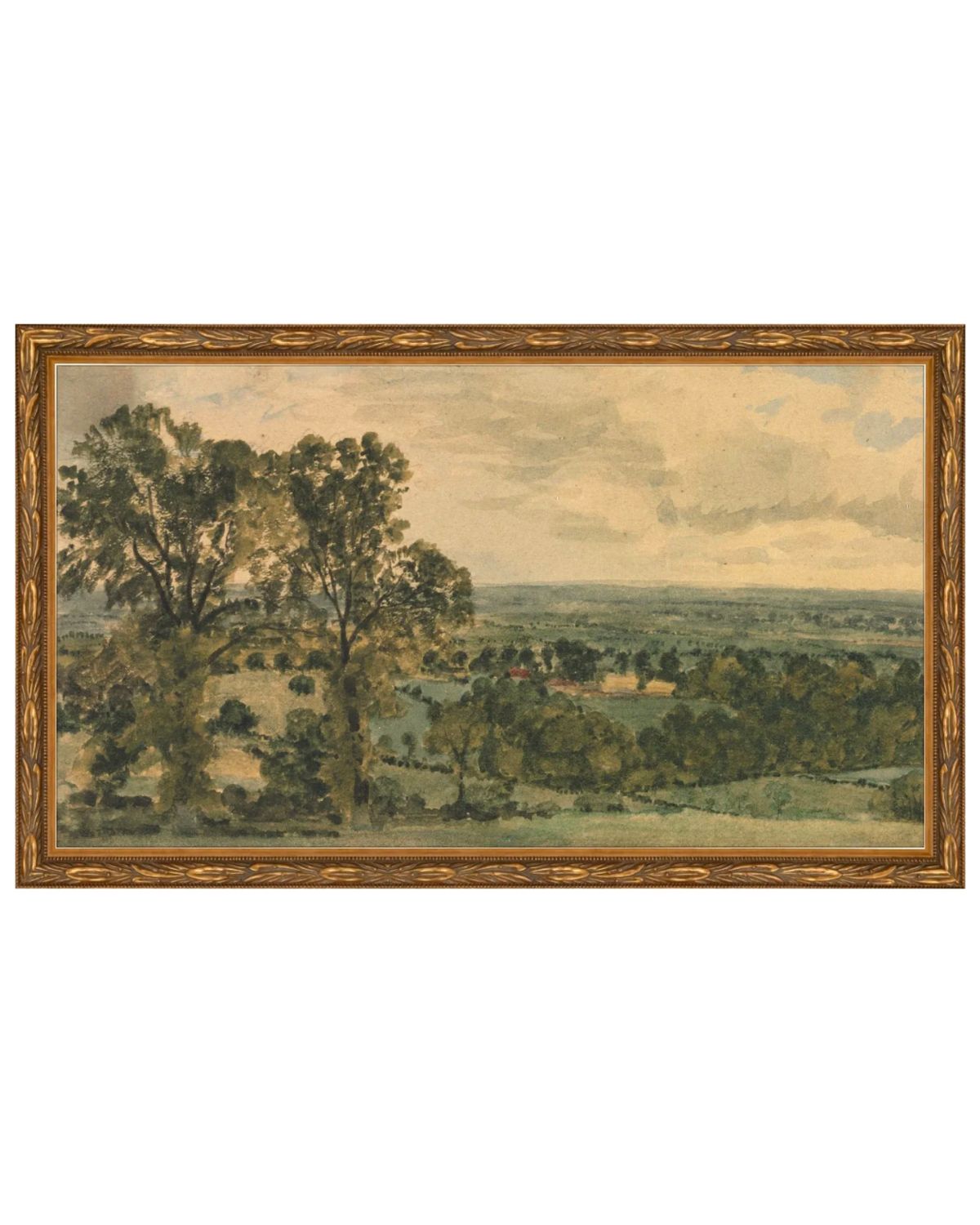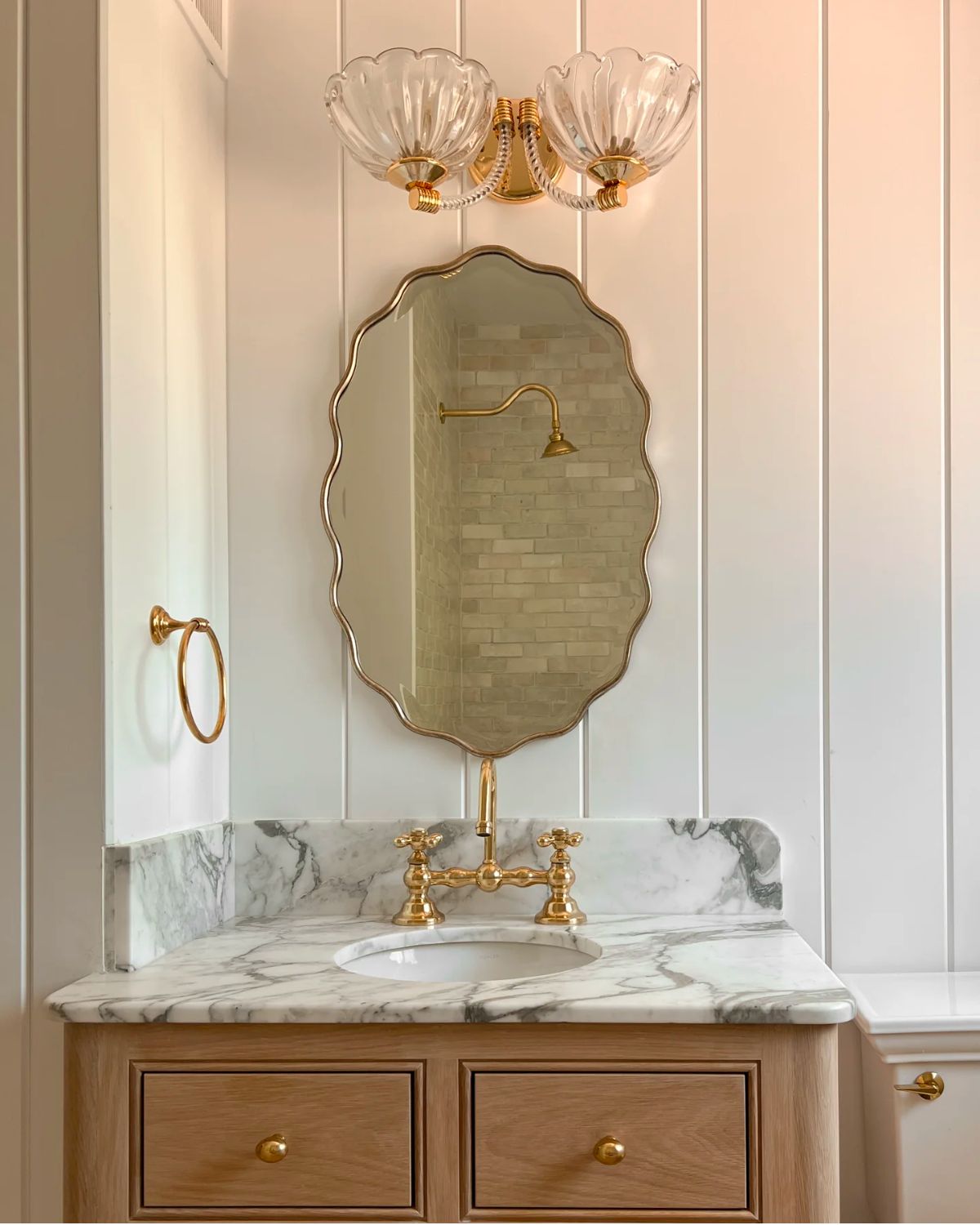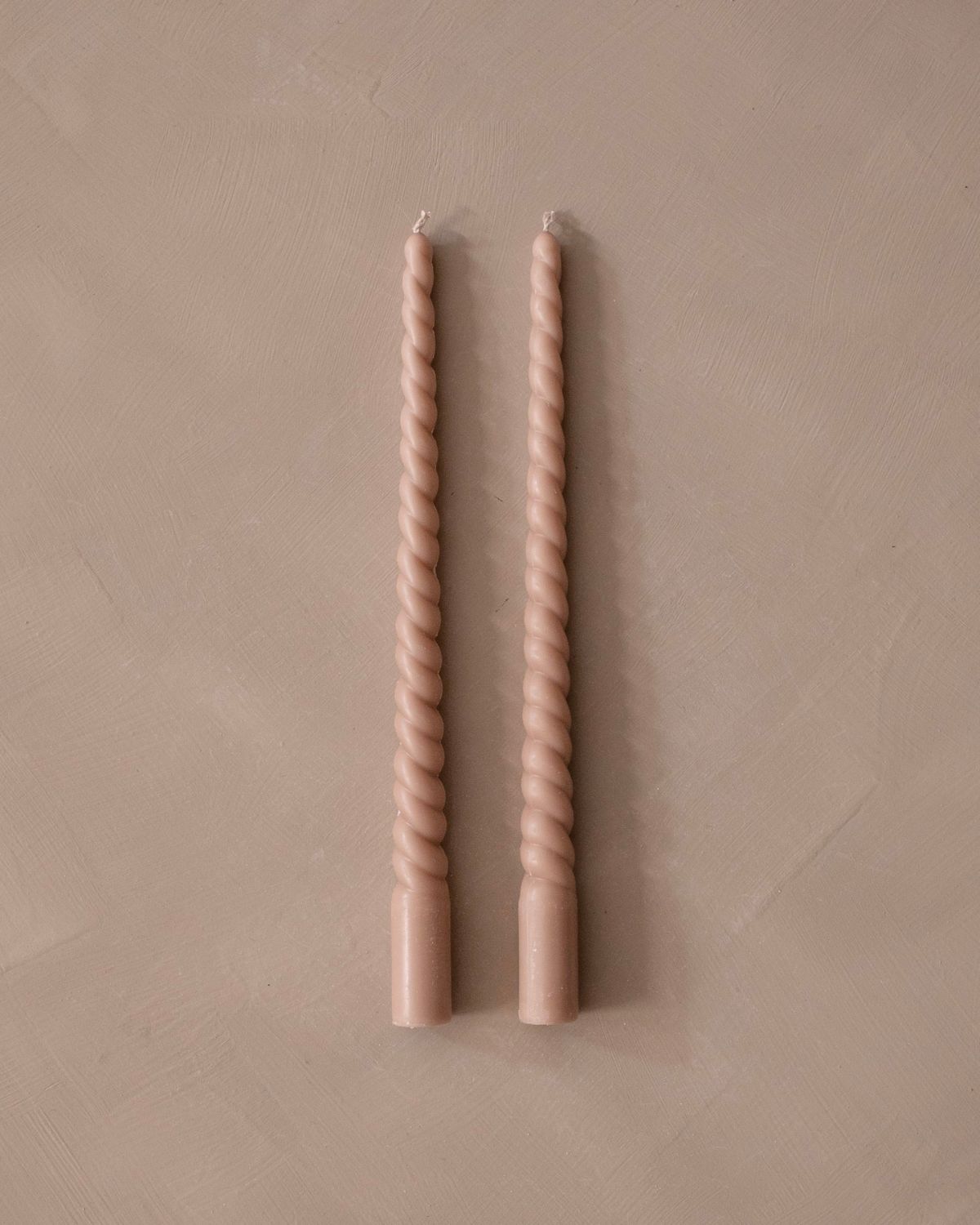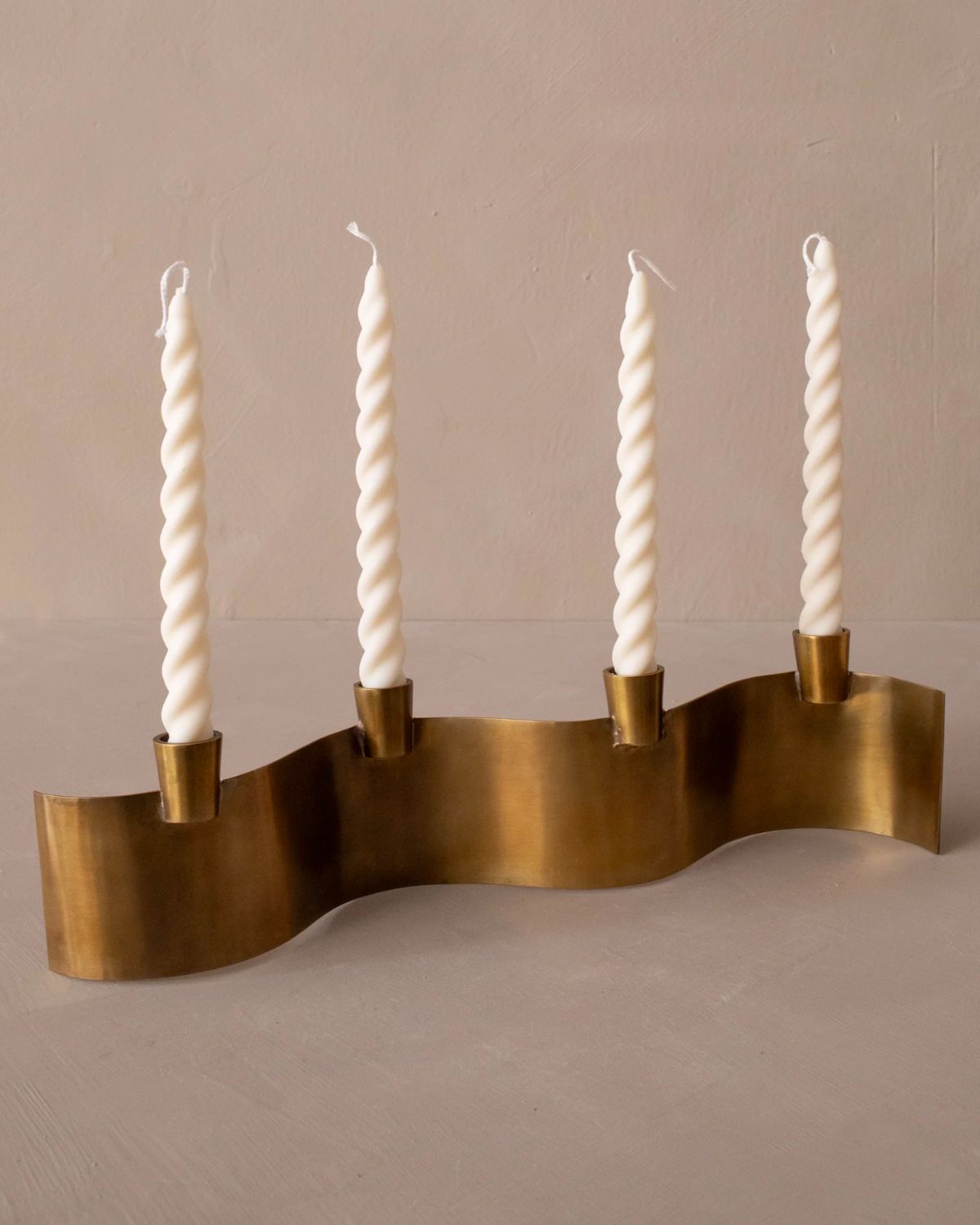 BRITTANY'S TOP PICKS
1.) Kiara Pillow
2.) Enchanted Countryside
3.) Celeste Mirror
4.) Twirl Taper Candles
5.) Wave Taper Candle Holder